Gutenberg Basics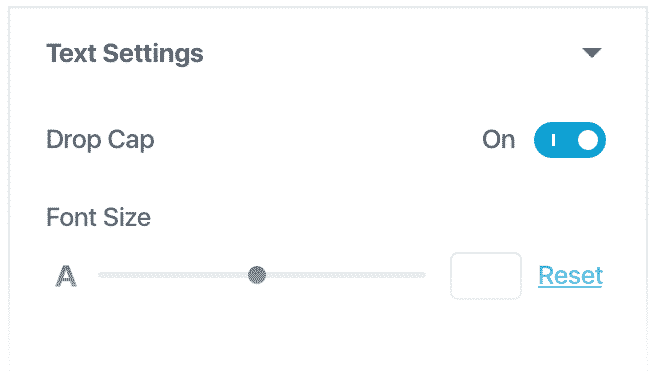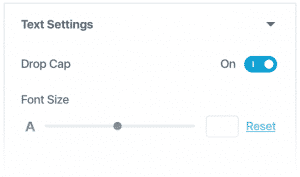 Gutenberg for WordPress is a content editor that is currently being developed as a plugin. It is an open source software that's being developed on GitHub and is scheduled to arrive in WordPress 5.0. The editor uses the power of blocks to enable the creation of all types of content. These blocks will transform how users interact with WordPress by streamlining the editor with modern CSS and HTML coding standards. As a result, new users of WordPress can create sophisticated blog posts without using a page builder, dealing with shortcodes or using HTML in the editor.
More About Blocks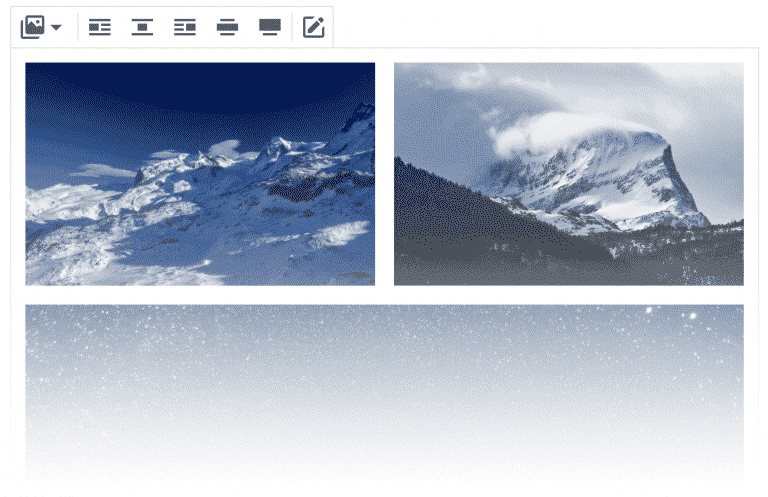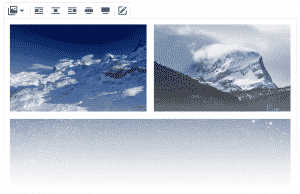 For new and experienced WordPress users, the word block may sound very foreign in the context of WordPress. But rest assured, it is simply a way to layout your content on the editor screen without having to input complicated lines of code. This means you can now include embedded content, widgets, themes, and other formatting elements at the push of a button!
For example, let's say a new WordPress user wishes to create an About page complete with their display picture, name, and a bio. The user has a unique vision of how they would like these things to be laid out on the page but has no prior experience with CSS nor HTML code. Therefore, the new user can either hire an experienced coder to turn their vision into reality, or make-do with the default layout that is available. But with the help of "employee blocks" in Gutenberg, all of this is possible. The new user can simply drag the block to their About page and customize every element as they see fit.
Stages of the Gutenberg project
Like many large projects, Gutenberg is being developed in three stages. The first stage will be released in WordPress 5.0, which should be available in the first half of 2018. This stage will focus on implementing the foundational blocks that will enhance the post editing experience. Users who implement the first stage should be able to see the layout of their content without the interference of other editing options.
Stage two and three of the Gutenberg project are planned for the upcoming year. They are designed to give users access to various page templates and simple, full-site customization. Together, the three stages will give theme and plugin developers an opportunities to integrate their product into the system, allowing for a highly engaging visual experience.
Compatibility
As with any major change, compatibility will be the first thing on the mind of most users. In the new Gutenberg editor, shortcodes can still be used and posts are backward compatible, so no special modification is required when working with previously published content. Additionally, those who do not wish to use Gutenberg will be able to disable it entirely using the Disable Gutenberg plugin.
Getting Started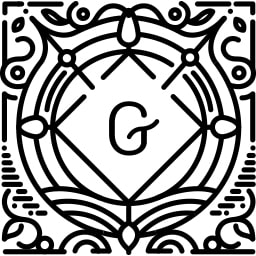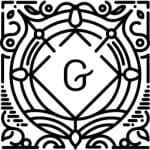 Gutenberg is currently available as a plugin, allowing you to give it a try today before it becomes the de-facto editor. This allows the WordPress team to gather feedback to further improve the experience.
Download it here and get ready for the next big step in WordPress publishing!